The
Ecological Approach

FOR OVER 30 YEARS, PVI HAS BEEN DEVELOPING AND MANUFACTURING VEHICLES THAT MEET FUTURE ENVIRONMENTAL STANDARDS.
Oil is today the almost sole source of energy for heavy vehicles (buses, delivery trucks, cleaning trucks, etc.).

Despite the progress imposed on manufacturers by the standards, the polluting emissions of heavy diesel vehicles are considerable, in terms of CO2, nitrogen oxide, carbon monoxide, hydrocarbons and particles.

In addition to these polluting emissions, these heavy vehicles are noisy, both when stopped and when accelerating.

A PVI solution - The range of 100% electric or hydrogen-powered utility vehicles and minibuses.

These vehicles are based on state-of-the-art technology components, including electric power trains, traction batteries and the latest generation of fuel cells.

The electric drive trains and batteries used by PVI come from the Renault group, are mass- produced, offer high-level performance and have proven reliability for many years.

PVI adapts these engines and batteries to the constraints of commercial vehicles in order to offer performance in line with users' expectations.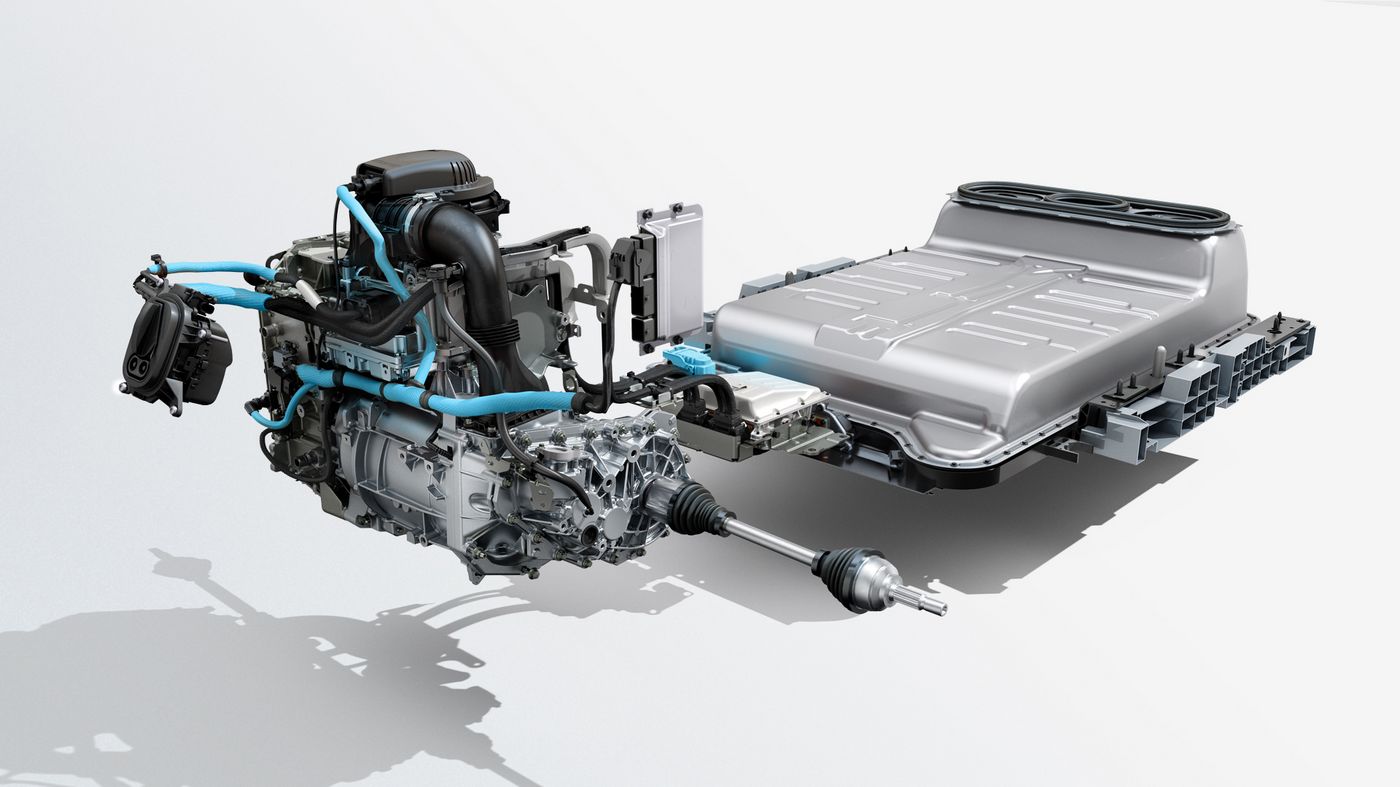 As far as fuel cells are concerned, PVI uses HYVIA technology developed by PlugPower, adapted to automotive constraints by HYVIA and assembled by HYVIA in Ile de France at its Flins plant.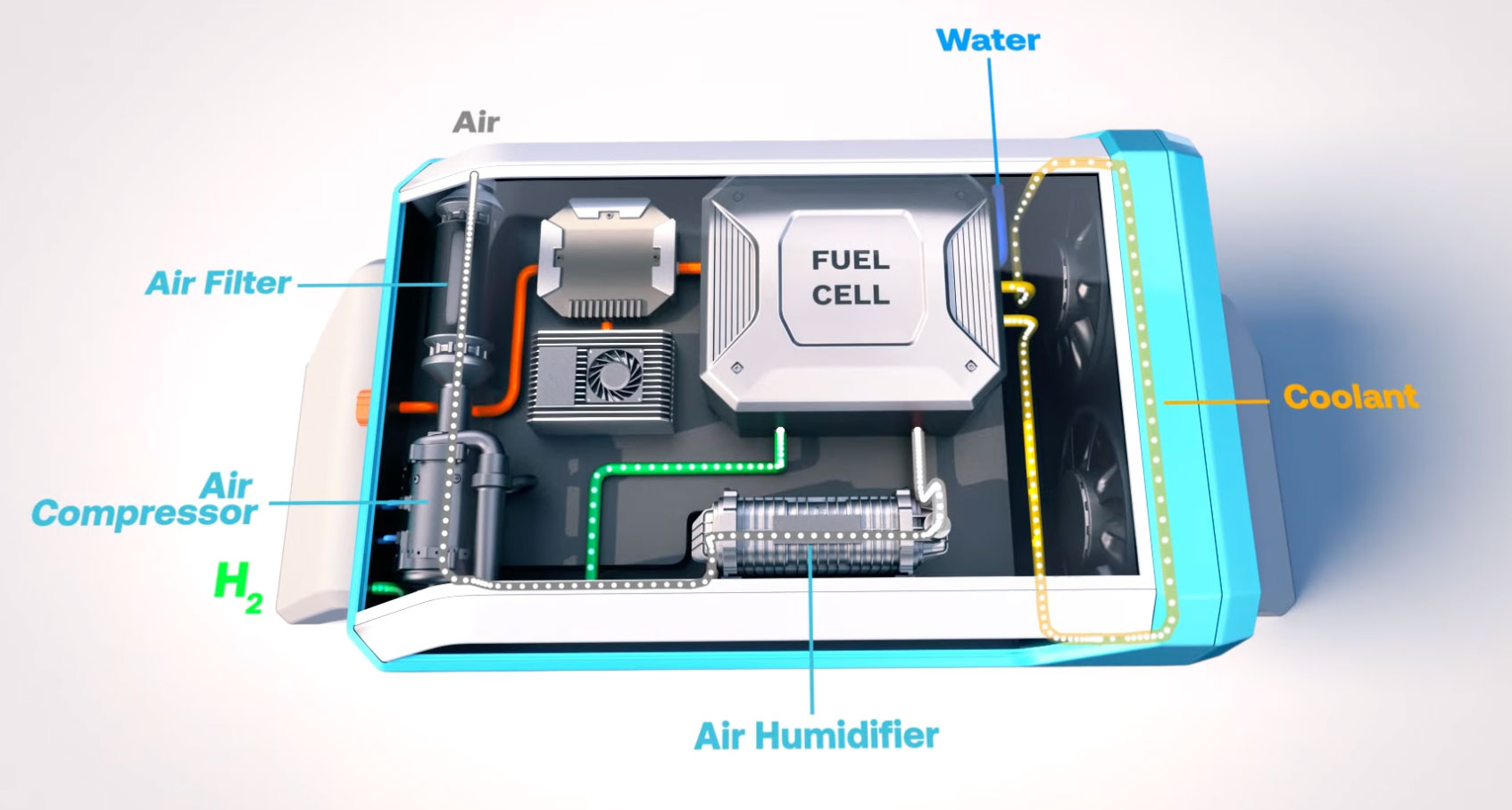 In order to reduce the ecological footprint of the products assembled by PVI, the main components are manufactured in France:

the basic chassis are manufactured in Batilly, the batteries and fuel cells are manufactured in Flins, the electric drive chains are manufactured in Cléon, and the final assembly is carried out at PVI in Gretz-Armainvilliers.