For over 30 years, "Renault Vehicle Innovation" has been designing and assembling innovative trucks, buses and LCVs for the European market.


« Renault Vehicle Innovation » is a specialist in the mass production of alternative energy industrial vehicles (hybrid, electric and hydrogen).

Based in the Paris region, " Renault Vehicle Innovation " belongs to the commercial vehicles division of the Renault Group.

PVI is in charge of the development and series production of the Master E-TECH.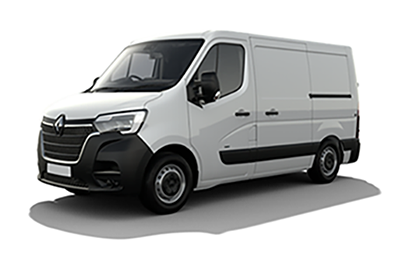 At the same time, PVI is developing and mass-producing hydrogen vehicles: the "Master Fourgon H2-TECH" and "Citybus H2-TECH", the first-generation hydrogen bus (15 passenger) for HYVIA (a joint venture between the Renault Group and the PlugPower company).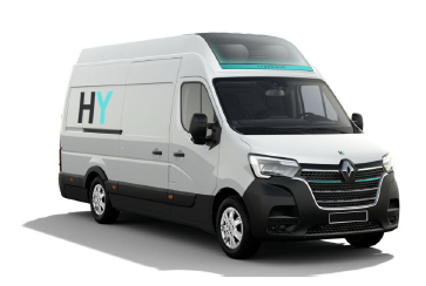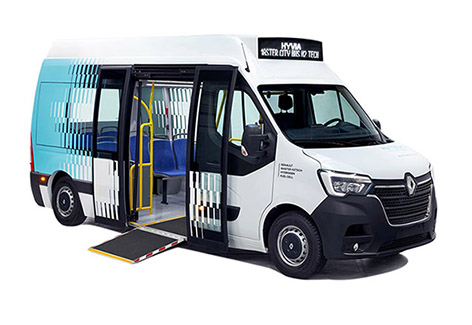 In addition, " Renault Vehicle Innovation " develops and converts specific trucks such as the " D19 " for Renault Trucks. "Renault Vehicle Innovation" also markets its own products under the "PVI" brand, such as the "OREOS M20" bus (20-passenger electric bus) and the "M65-ev" chassis, a 6.5-tonne chassis for airport applications.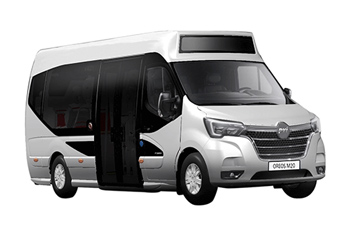 .

PVI also markets the "OREOS M20" buses, a 20 passengers city minibus.
Finally, through its subsidiary ESCAL, Renault Vehicle Innovation offers vehicle bodywork services. These body-works concern the applications of Household Refuse Containers, Lifting arms, large volume, tipping containers, or other applications.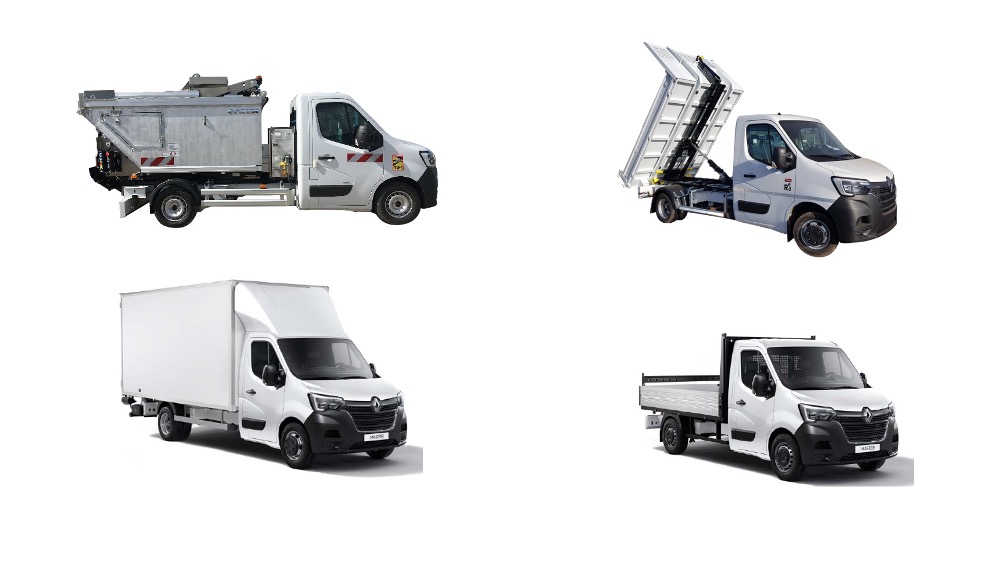 >