PVI will participate
at the following exhibitions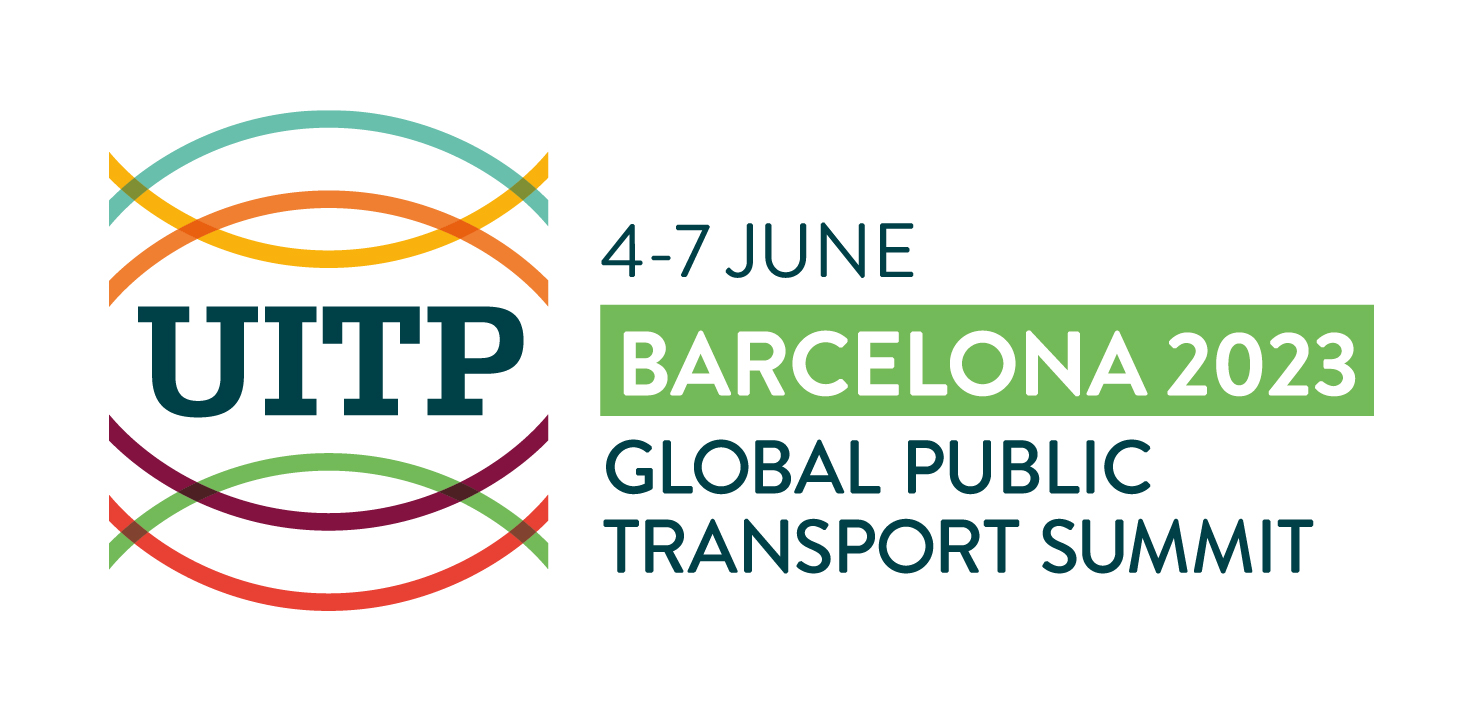 UITP Global Public Transport Summit
From 04 Jun 23 to 07 Jun 23
The IUTP World Public Transport Summit will be held in Barcelona, ​​Spain from June 4 to 7, 2023.
This summit is the largest global event dedicated to sustainable mobility.
The theme of the 2023 edition is: "Bright light of the city".
Find PVI on the stand 7F276, Hall 7.

Featured product : CITYBUS H2-TECH
Address: Barcelona, Spain
---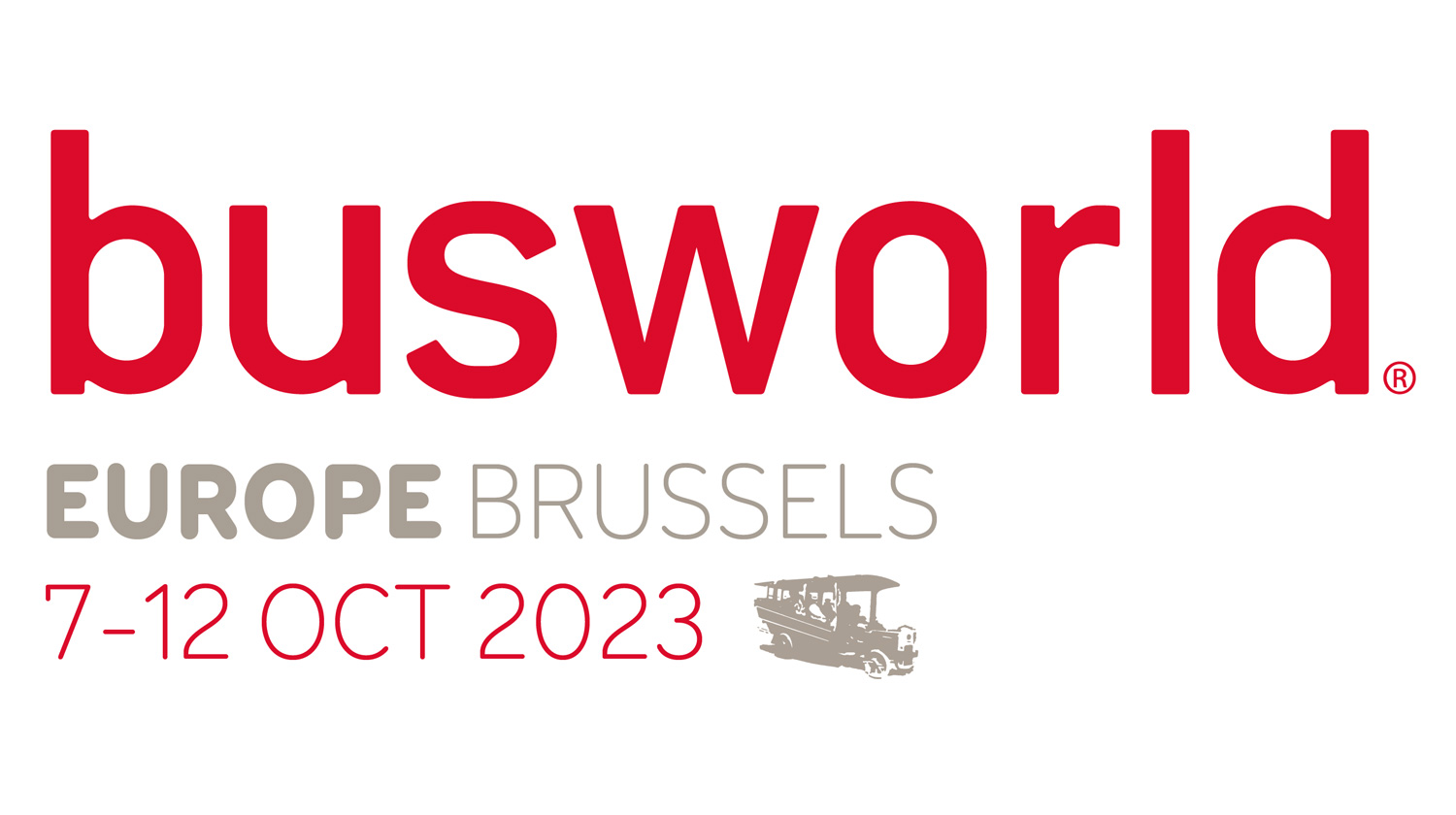 Busworld Europe 2023
From 07 Oct 23 to 12 Oct 23
Busworld Europe will be held in Brussels from 7 to 12 october 2023.

It is the biggest and oldest specialised exhibition for the coach and bus sector in the world. The biennial exhibition presents the latest developments of the industry and covers three sectors: coach and bus builders, accessories, public transportation and tourism. Also on the agenda are environmental matters. During the course of the exhibition there are several conferences discussing topics of interest to bus and coach manufacturers and operators.
Find PVI on the stand 906, Hall 9

Featured product : CITYBUS H2-TECH

Address: Barcelona, Spain
---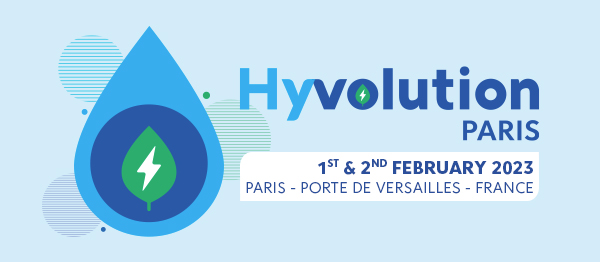 Hyvolution 2023 - Copy
From 01 Feb 23 to 02 Feb 23
HYVOLUTION 2023 will be held on February 1 and 2, 2023 at Porte de Versailles in Paris.
Take part in the unmissable gathering of hydrogen stakeholders in France and Europe
As the accelerator of hydrogen sector, this event is the opportunity to discover a unique offering in France and Europe covering the whole value chain from production to uses.
Find PVI on the stand HYVIA D64, Hall 6.
Featured product : CITYBUS H2-TECH
Address: 1 Place de la Porte de Versailles - 75015 Paris (France)
---