Our partners
For the distribution of its buses, PVI relies on a network of bodywork partners for the distribution of minibuses & minicars. This network ensures the distribution and manages the maintenance of our products in Western and Northern Europe.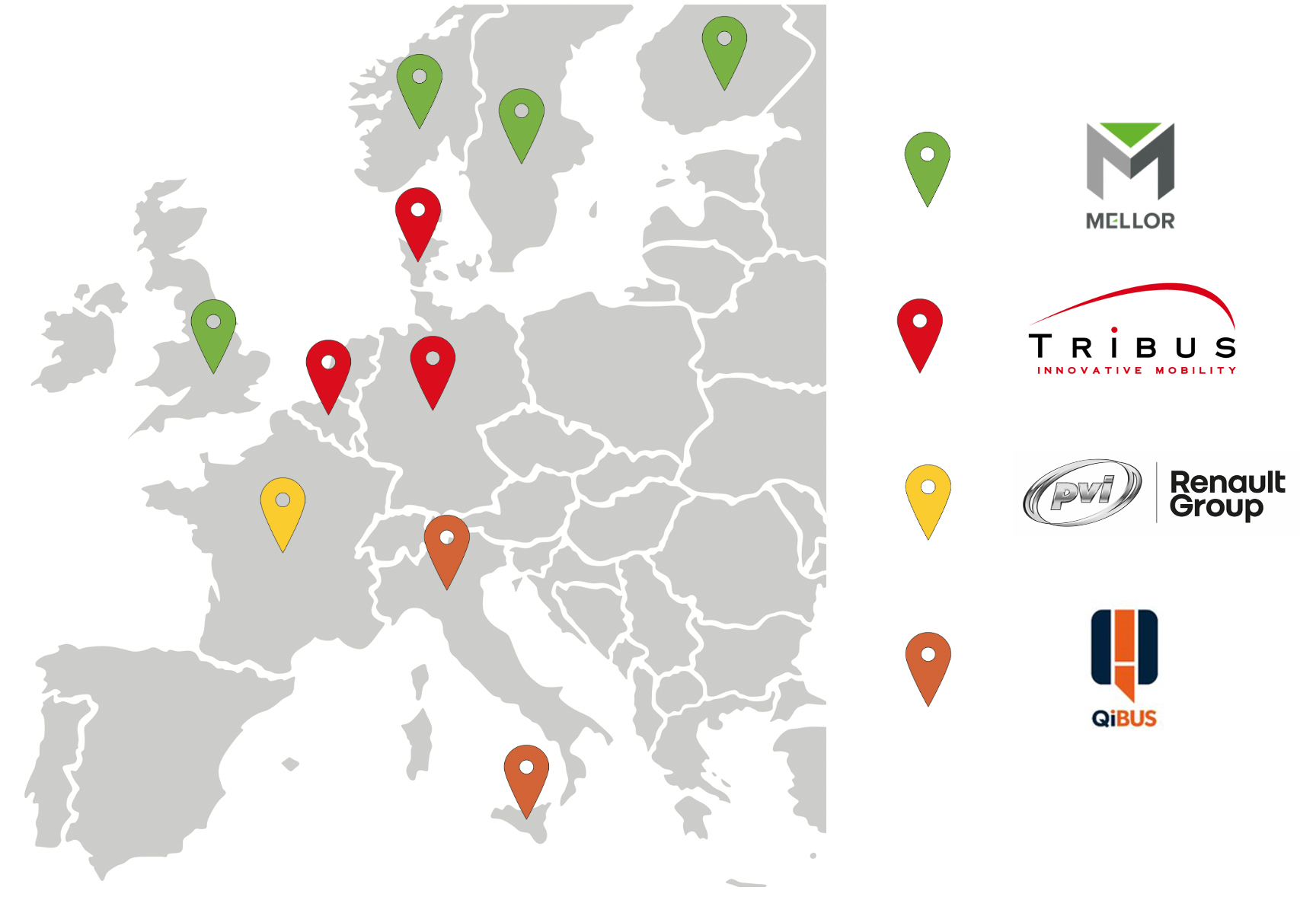 In addition, PVI has established close links with a network of bodywork partners.

The assembly of the bodies on the chassis is carried out at ESCAL, a PVI subsidiary based on the PVI site, which can assemble any type of body on the chassis sold by PVI.

For the maintenance of the basic Master ZE chassis, PVI relies on the Renault Pro+ network of more than 500 workshops capable of providing LCV maintenance throughout Europe.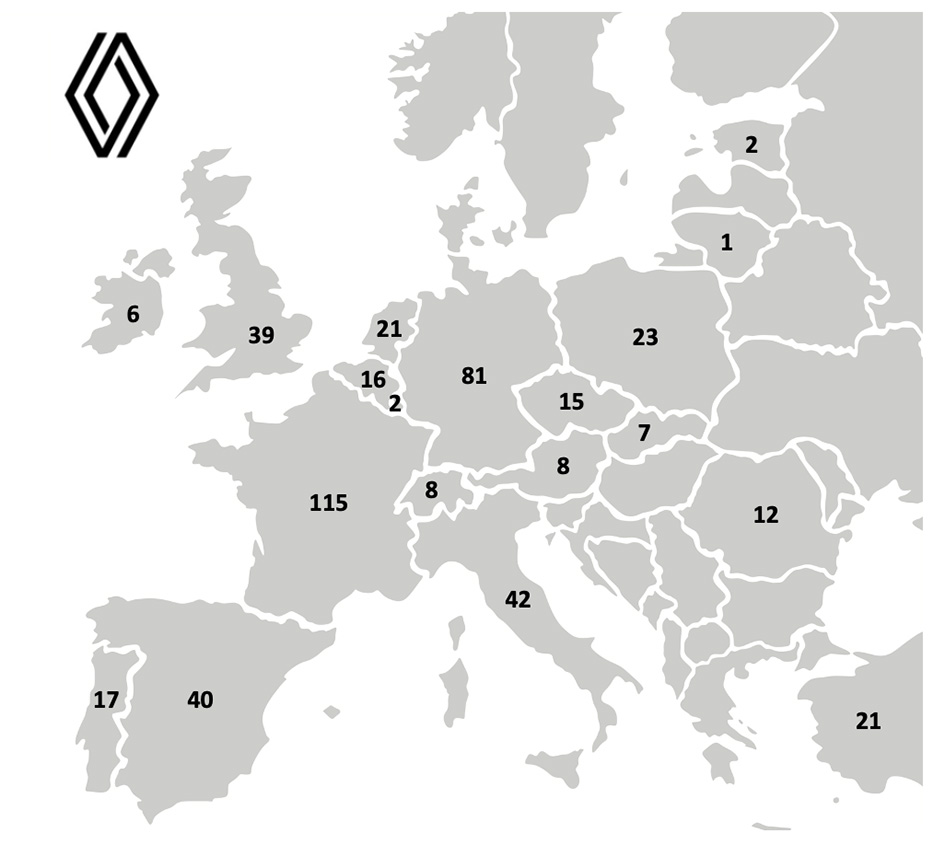 Finally, as part of its long-term rental offer, PVI has set up a strong partnership with NEOT Green Mobility (NGM), a subsidiary of the 'Caisse des Dépôts et de Consignation'.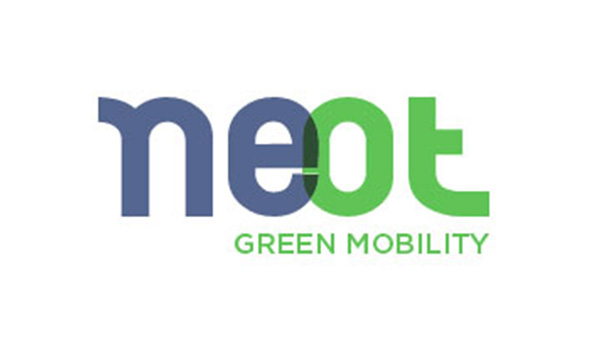 Our partner NGM offers our customers leasing or rental contracts for batteries (LLD or LOA) , hydrogen systems, buses or chassis.

These 60 to 84 month contracts can be paired with preventive maintenance contracts or full service maintenance contracts.