D19 BOM narrow chassis
The D19 BOM narrow gauge is a 19 tonne chassis marketed in France by the Renault trucks network.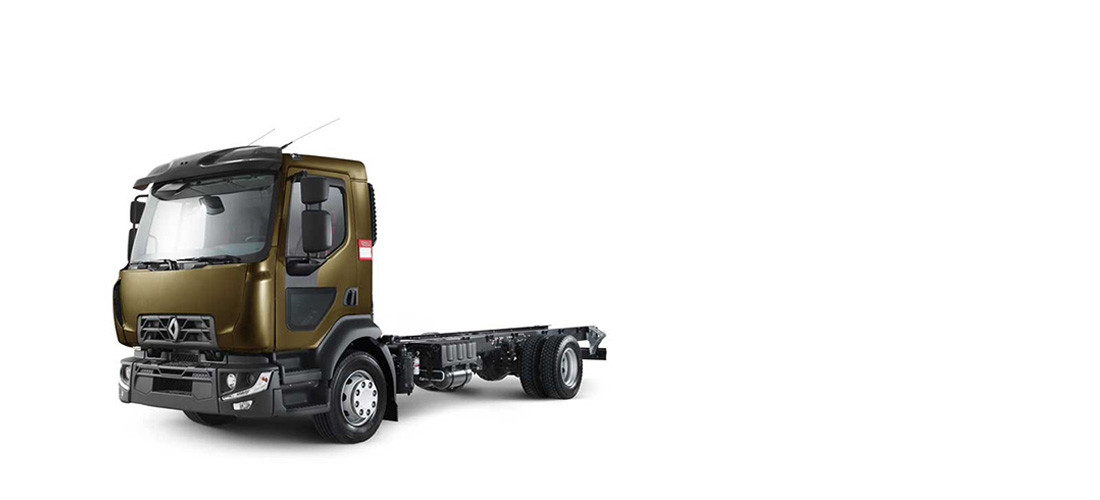 The refuse collection business sometimes requires access to the most confined areas (narrow lanes, historic town centres, specific roadways). To meet these requirements, PVI has adapted the Renault Trucks D chassis Range into a narrow version specially designed for refuse collection vehicles.

The D19 has a large cross-section chassis and a double-reduction axle equipped with air suspension. The Midlum 270.19 BOM has the same mechanical robustness as the Renault D-Wide heavy distribution range. The pooling of mechanical components from the heavy range makes it possible to offer the D19 BOM with a narrow track: width 2.39 m at the rear wheels.